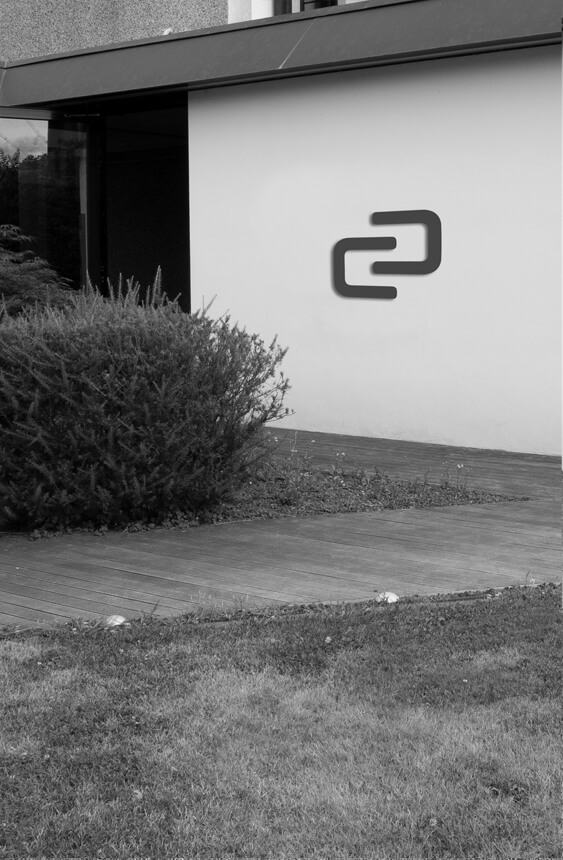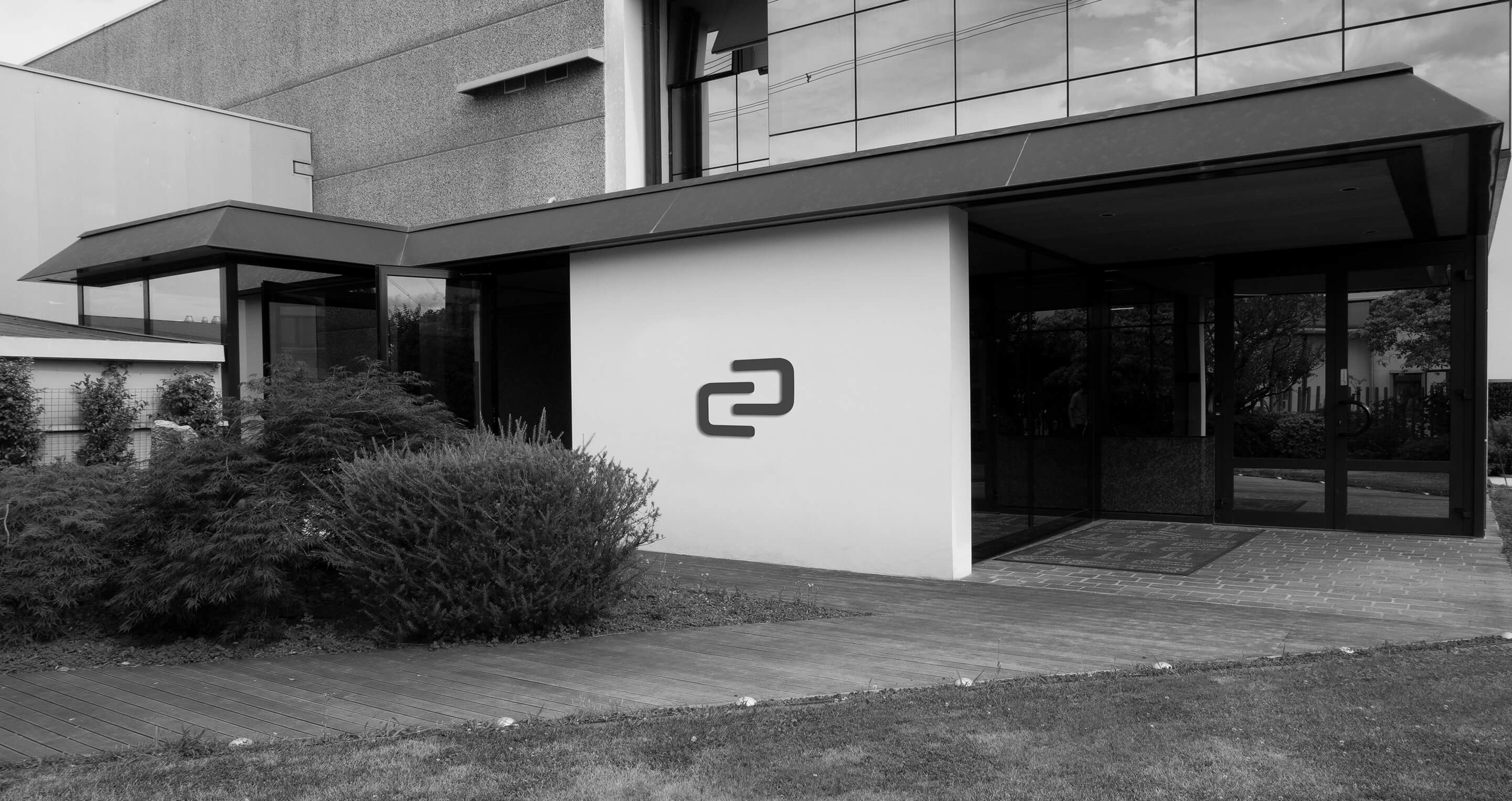 A STORY OF TECHNOLOGY AND DESIGN, SINCE 1986
We have been producing chairs and seating components here in Italy for over 30 years, with a focus on unparalleled design and quality.
Quality
A strong family presence, a direct relationship with purchasers, and quality control at every stage of the manufacturing process are just some of the factors that have earned us the trust of customers across the globe, who use Cerantola components to sell chairs with their own brand.
We're strong believers in the importance of service, which is why we offer ongoing, far-reaching, quality customer support. When you chat with our Cerantola specialists, you're getting a personalized service tailored to your company's specific requirements, and the knowledge that we'll be there when you need us. Cerantola quality is not all about the products: it extends to an ecosystem that includes qualified technical support, efficient logistics, and fast and reliable deliveries.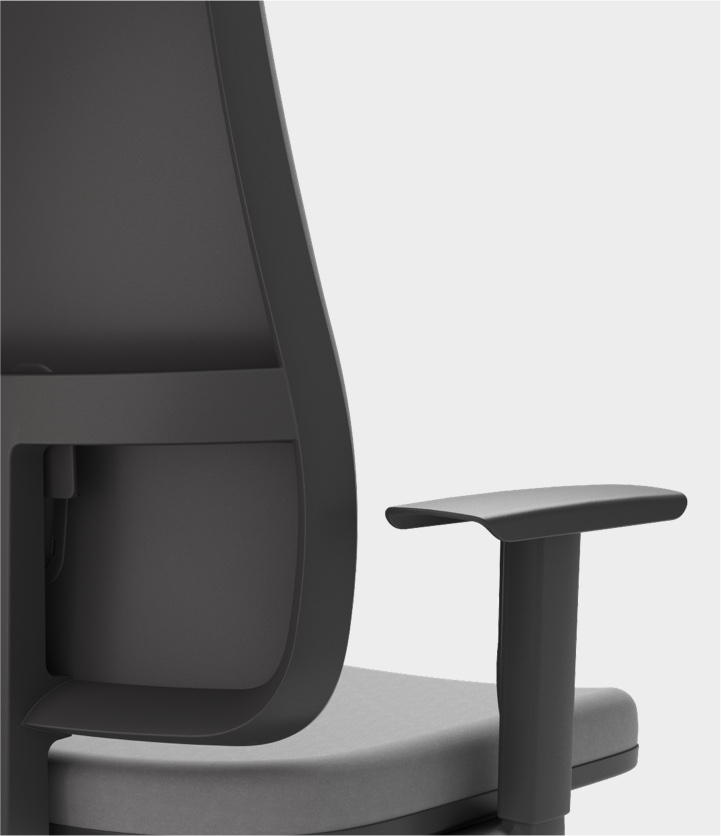 Philosophy
Every day, we work to give our customers an increasingly comprehensive service. Over the years, we've created new businesses under the Cerantola Group umbrella to meet ever-evolving design needs in the hospitality, commercial and residential sectors. We've built strong synergies between the Group's brands and our partners, paving the way to optimized lead times, production costs and manufacturing processes. Good news for us, even better news for our customers.
OUR HISTORY
The Cerantola Domenico workshop started out in the '80s as a small local business in Italy's Northeast, in a place called Loria in the province of Treviso. The year was 1986 and the shop floor was a humble 150 sq m. But the business was quick to expand, moving into considerably larger 800 sqm premises the following year. Today, with the floor area of our production facilities coming in at almost 30,000 sq m, Cerantola is a manufacturer with an international reputation for office and conference chair components, as well as for producing seating destined for the commercial, residential and contract markets.