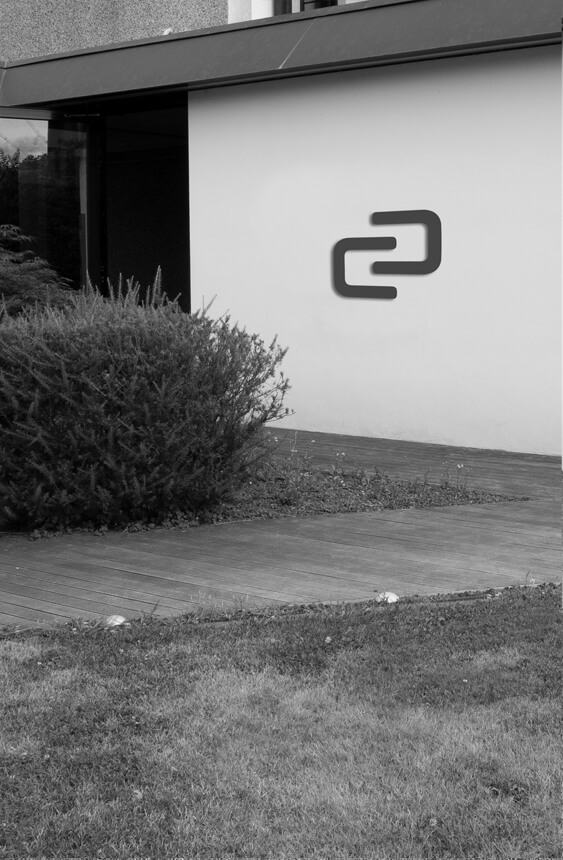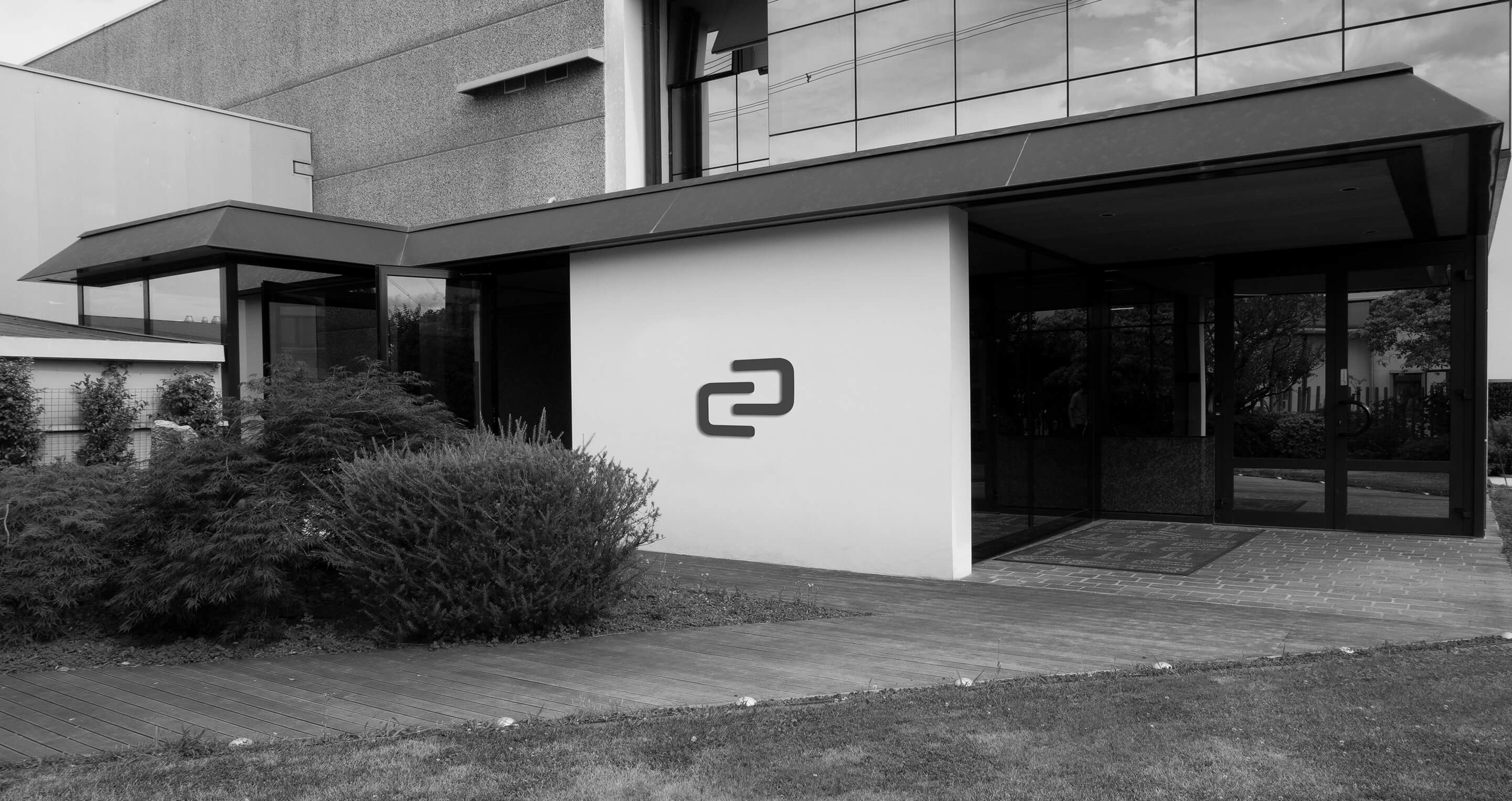 A medley of
technology
and design
We're a company whose approach results in the kind of quality Italy is known for, with a passion for craftsmanship, and a manufacturing system based on experience and technologies of the highest calibre.
Quality
A strong family presence, a direct relationship with purchasers, and quality control at every stage of the manufacturing process are just some of the factors that have earned us the trust of customers across the globe, who use Cerantola components to sell chairs with their own brand.
We're strong believers in the importance of service, which is why we offer ongoing, far-reaching, quality customer support. When you chat with our Cerantola specialists, you're getting a personalized service tailored to your company's specific requirements, and the knowledge that we'll be there when you need us. Cerantola quality is not all about the products: it extends to an ecosystem that includes qualified technical support, efficient logistics, and fast and reliable deliveries.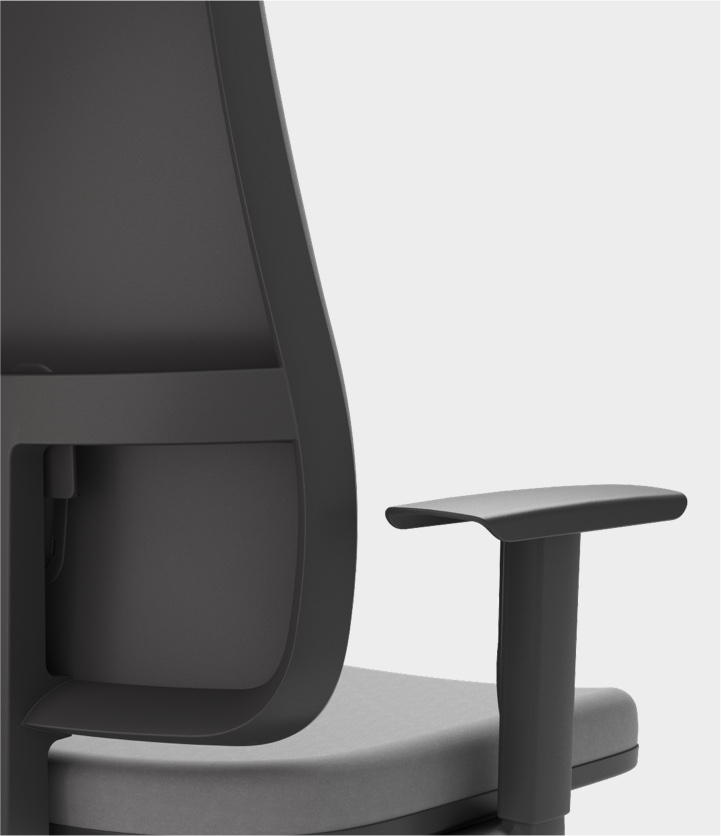 Philosophy
Working together to give our customers an even more comprehensive service. Over the years, we've created new businesses under the Cerantola Group umbrella: this has allowed us to build strong synergies, paving the way to optimized lead times, production costs and manufacturing processes. Good news for us, even better news for our partners.
OUR HISTORY
Starting out in the mid-'80s, the Cerantola Domenico workshop has grown from a small local business into a go-to supplier for international customers looking for office and conference chair components. Established in 1986 with a shop floor of 150 sq metres, the business quickly moved into larger 800 sqm premises the following year.